With the ever growing number and complexity of regulations and outrageous costs of non-compliance, regulatory compliance has become increasingly difficult and is placing immense pressure on compliance officers.
The library of Compliance Risks and Mandated Controls, along with our unique system, allows our consultants to easily identify compliance risks and mandated controls relevant to each business unit and each Product/service. In addition, actual or potential breaches to these risks and mandated controls are automatically linked to the relevant article in this regulation.
1. Enterprise Risk Management
2. Anti-Money Laundering Compliance
2. Anti-Money Laundering Compliance
4. Regulatory Compliance & Remediation
5. Training and Communication Solutions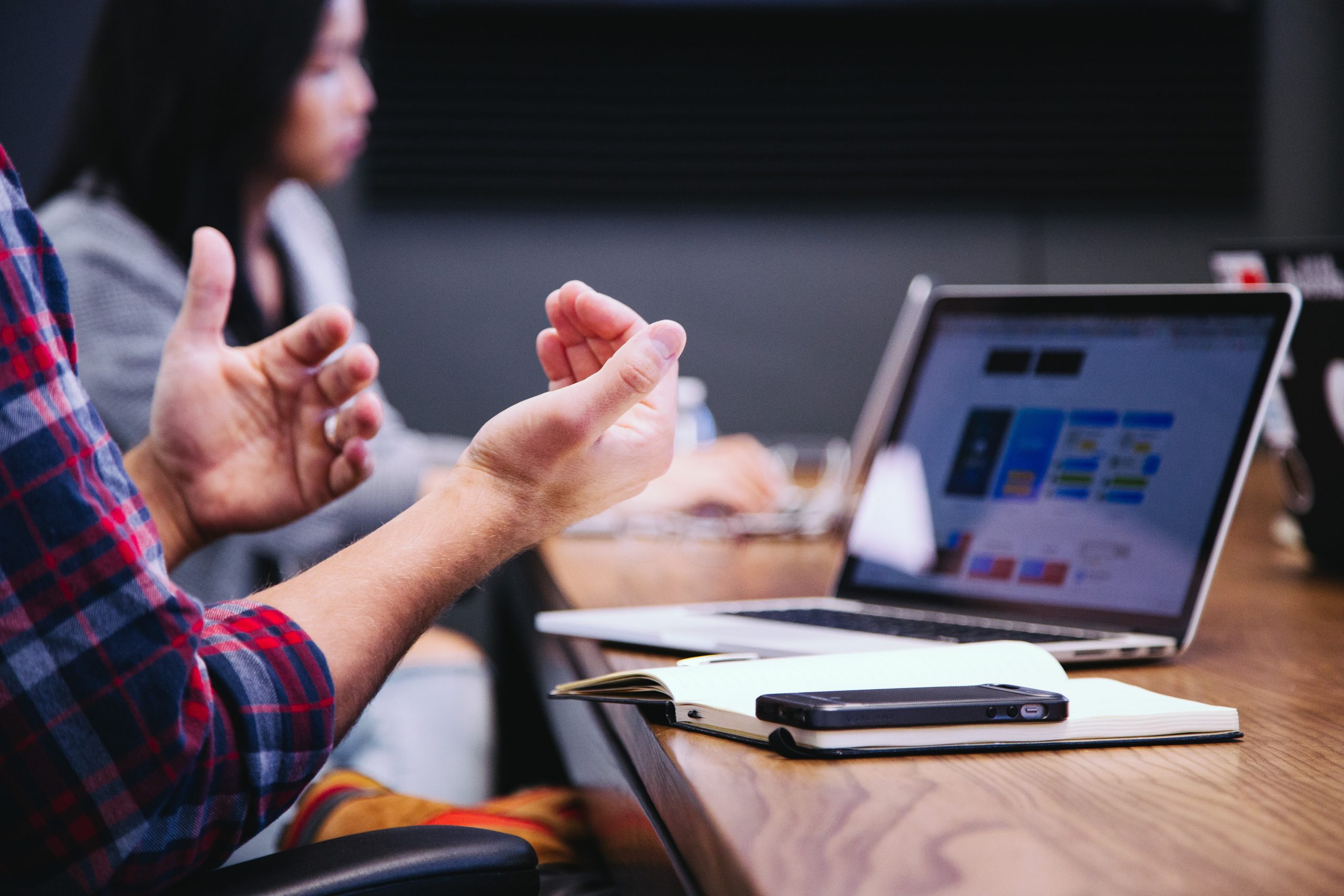 Enterprise Risk Management
Our proprietary Risk Informed methodology is aimed at providing management and the board with relevant risk and opportunity information to support decision making during strategy setting and performance management, thus also allowing companies to accelerate the alignment process with the new COSO ERM principles and related best practices. To this end, our Risk Informed approach supports the development and evolution of an ERM program
Anti-Money Laundering Compliance
Financial crime is multi-faceted, multi-national and difficult to identify, measure and combat. Money laundering activities, particularly, are used to fund and support nefarious criminal enterprises to the tune of an estimated $2.4 trillion each year. Many recognize that it is time to work smarter, not harder. This means maintaining strong AML compliance practices to address the growing challenge of financial crime, while improving efficiency, costs and headcount associated with effective AML compliance.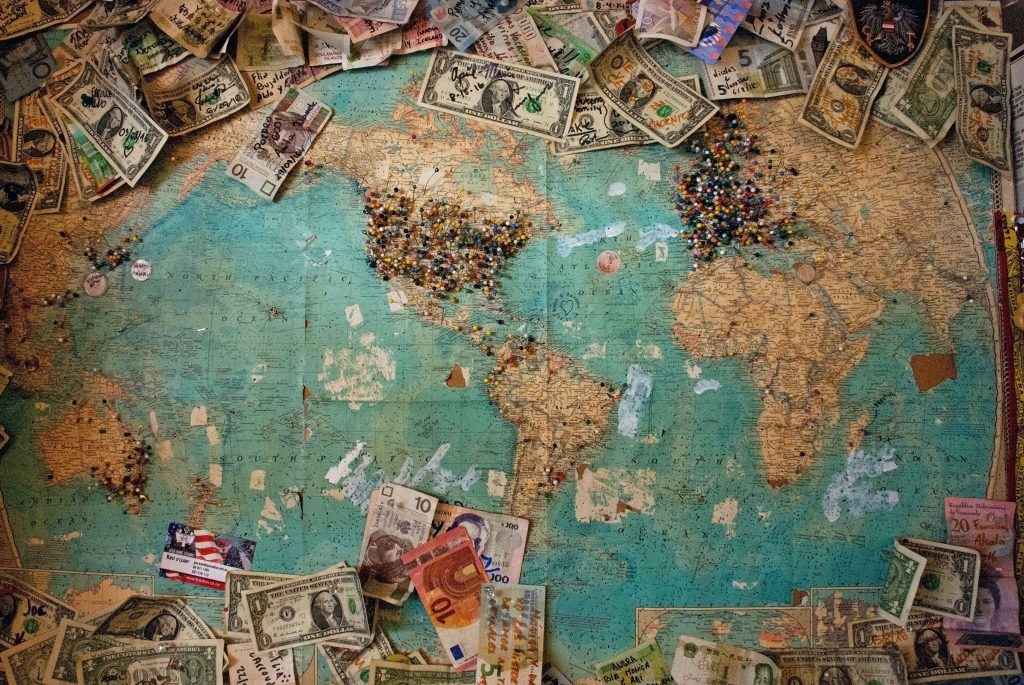 As costs continue to increase, it is clear that the overly manual, reactive and siloed status quo is unsustainable and cannot continue. Operational risk capabilities today must be agile, flexible and nimble in order to be effective and efficient in responding to the changing environment. A better model is aligned, effective, technology enabled and embedded into business processes.
Regulatory Compliance & Remediation
A strong regulatory compliance function leads to more than reduced risk of non-compliance and regulatory penalties, but leads also to improved customer experience, enhanced brand loyalty and increased value for stakeholders.  Gratho helps organizations Integrate compliance into agile teams , Leverage analytics for forward looking, predicitive controls, Apply regulatory compliance expertise and utilize automated workflow tools for more efficient remediation of compliance enforecement actions or issues.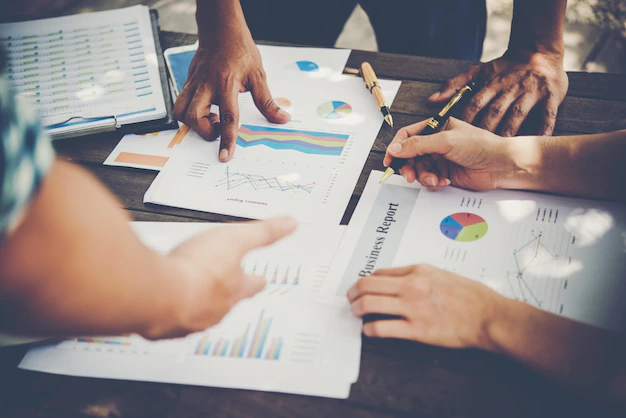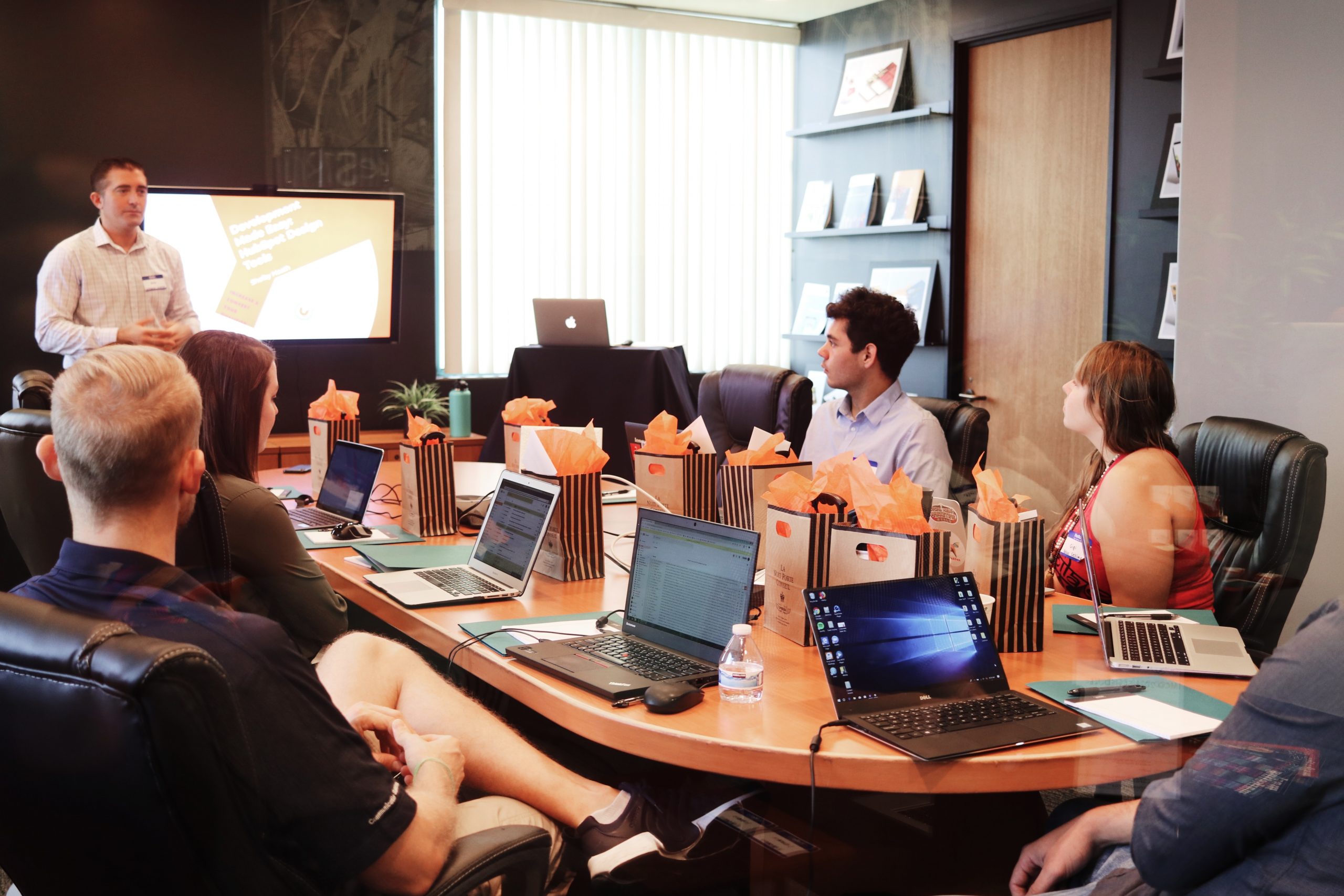 Training and Communication Solutions
Shifting employee behaviour requires careful planning, clear communication, buy-in at every level and a timetable of training and communications. If your goal is to change operational behaviours by impacting the organisational culture and knowledge, Gratho's Behavioural Shift Cycle can help you throughout the transition.
Consulting That Ease Your Business
Gratho provides the critical functional and project management expertise necessary to cost-effectively prepare for and manage non-routine situations such as restatements, mergers and IPOs
"I just wanted to share a quick note and let you know that you guys do a really good job. I'm glad I decided to work with you. I never have any problem at all."
"You guys are legendary! You guys are great and having amazing SAP Risk & Control service. I couldn't ask for any better. Thank you!"
You made it so simple. My new site is so much faster and easier to work with than my old site. I just choose the page, make the change and click save. Thanks, guys!"