we pride ourselves on providing custom IT solutions that deliver both predictable and measurable results. We'll work with you to solve every issue, keeping you updated every step of the way. As an added bonus, you can also look forward to predictability in your IT costs and the confidence.
Look forward to receiving creative, strategic solutions that make practical sense for your business. Rest assured we don't offer one-size-fits-all recommendations. Instead, we work alongside you to ensure you have the right technology in place to take your business further.
Technology will never stop evolving, it's the nature of the beast. So having an innovation advisor on your side is vital to tailor a strategy that fits, and to uncover the right tech for your toughest business problems no matter the industry.
2. Software Development Services
3. Website Development Services
6. Enterprise Application Solutions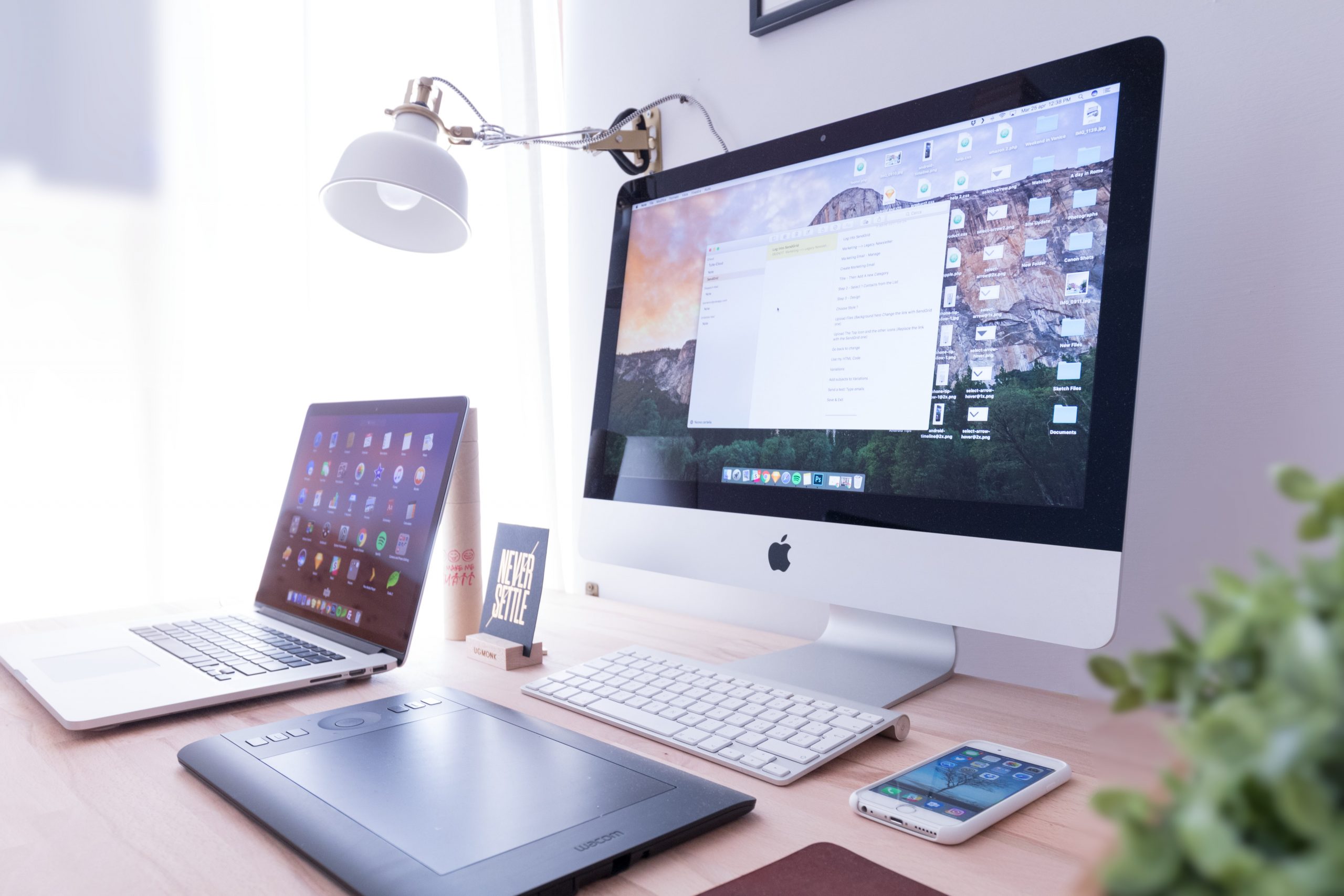 We provide proven SAP consulting services for business process optimization, data and analytics, security and privacy, and risk and compliance. Our certified professionals can help you navigate the complex SAP S/4HANA landscape and define and execute your roadmap with powerful business insights that drive enhanced performance, ensuring you maximize the value of your SAP investment.
Software Development Services
Organizations are almost universally reevaluating their business models and platforms to stay relevant and achieve success in this digital era. Invoking meaningful transformative change is both rewarding and elusive. Ideas, initiatives, and a wide range of priorities compete for limited people and dollars to bring them to fruition. At Gratho, we take the time to fully understand the particular needs our clients bring to the table, and then partner to customize solutions for powerful insights and proven delivery.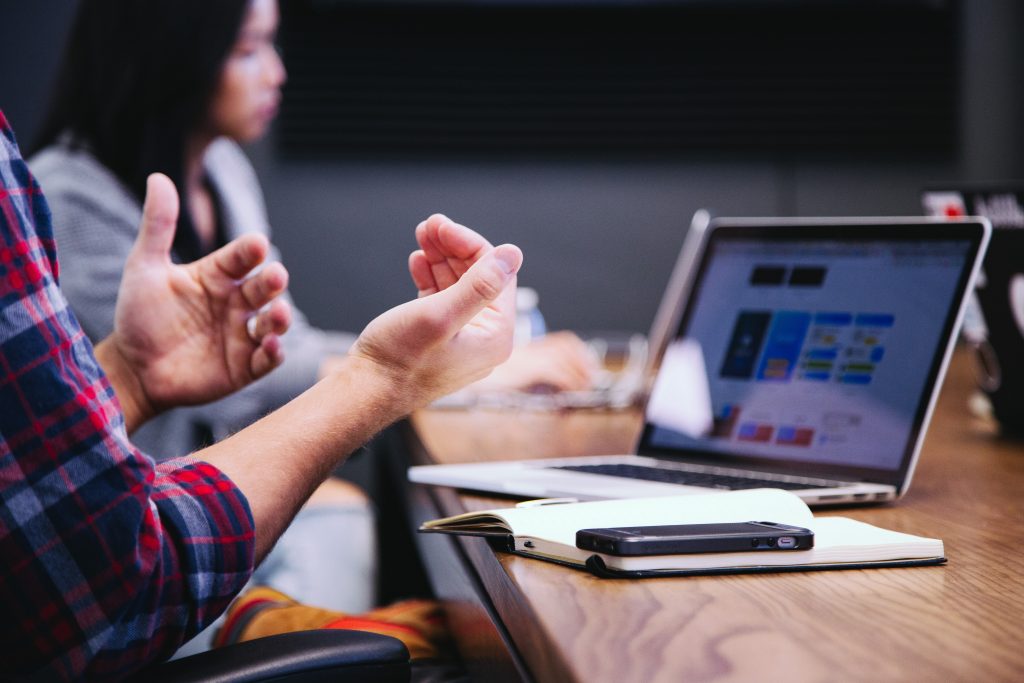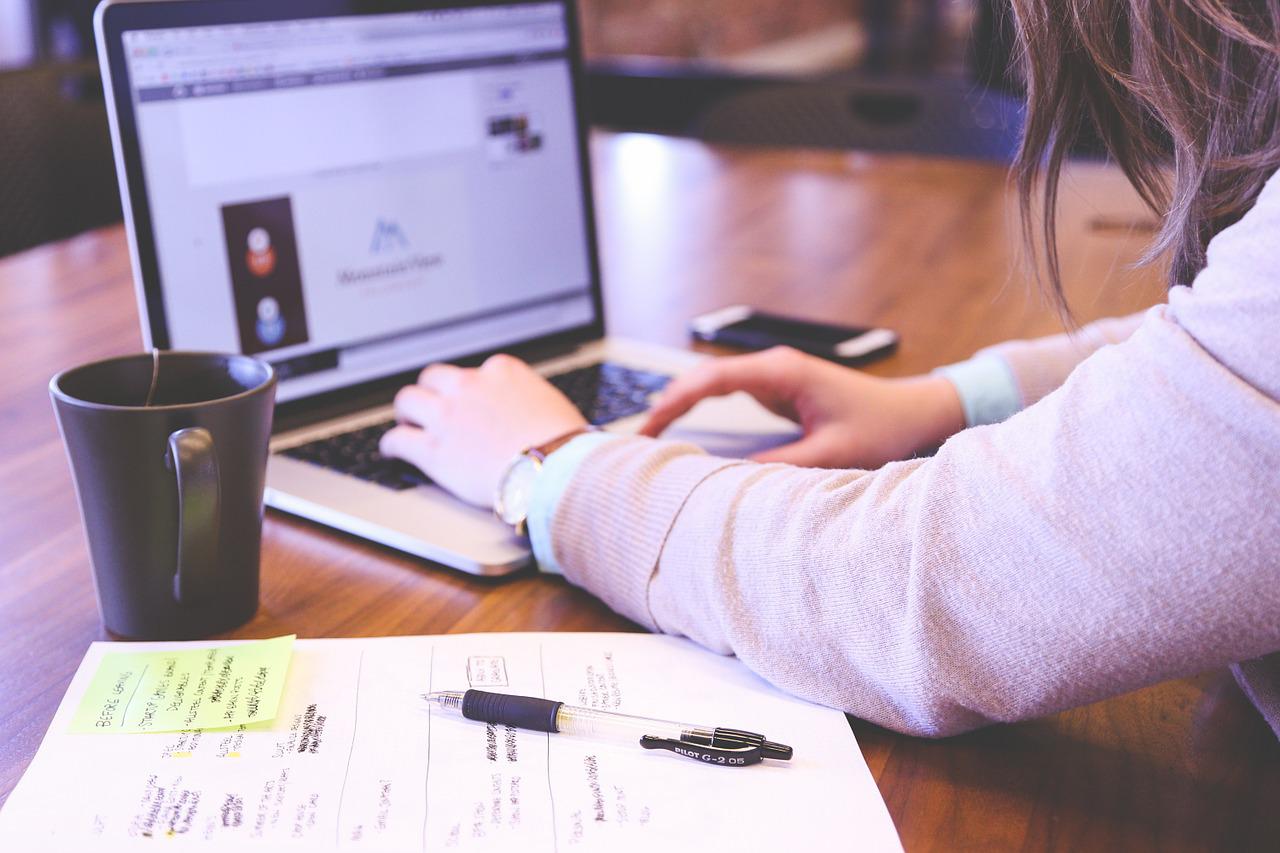 Website Development Services
Our website developers provide expert web application development and web design services to our clients. Gratho offers a variety of website design and development services, from creating mobile web development solutions and responsive website designs, to building custom e-commerce and intranet experiences using the latest and proven web technologies. The appearance, usability and accessibility of your website is more important than ever, especially in an increasingly competitive market.
Whatever type of cloud computing services you use, one thing is certain, large quantities of data will move back and forth between your end users and the cloud provider's data centers, over the internet. That's why whatever type of cloud services you use, Gratho can help your organization have a better cloud experience and reap greater benefits from your cloud services investment.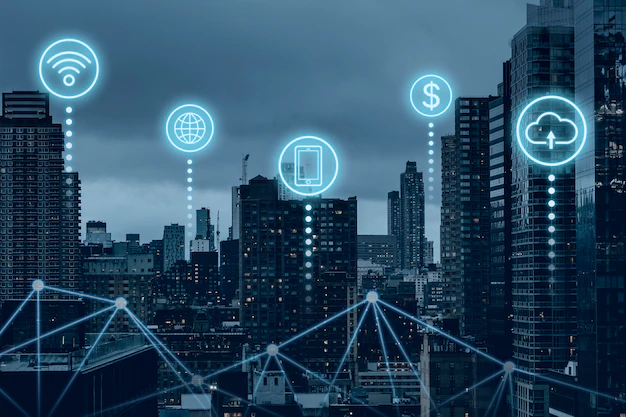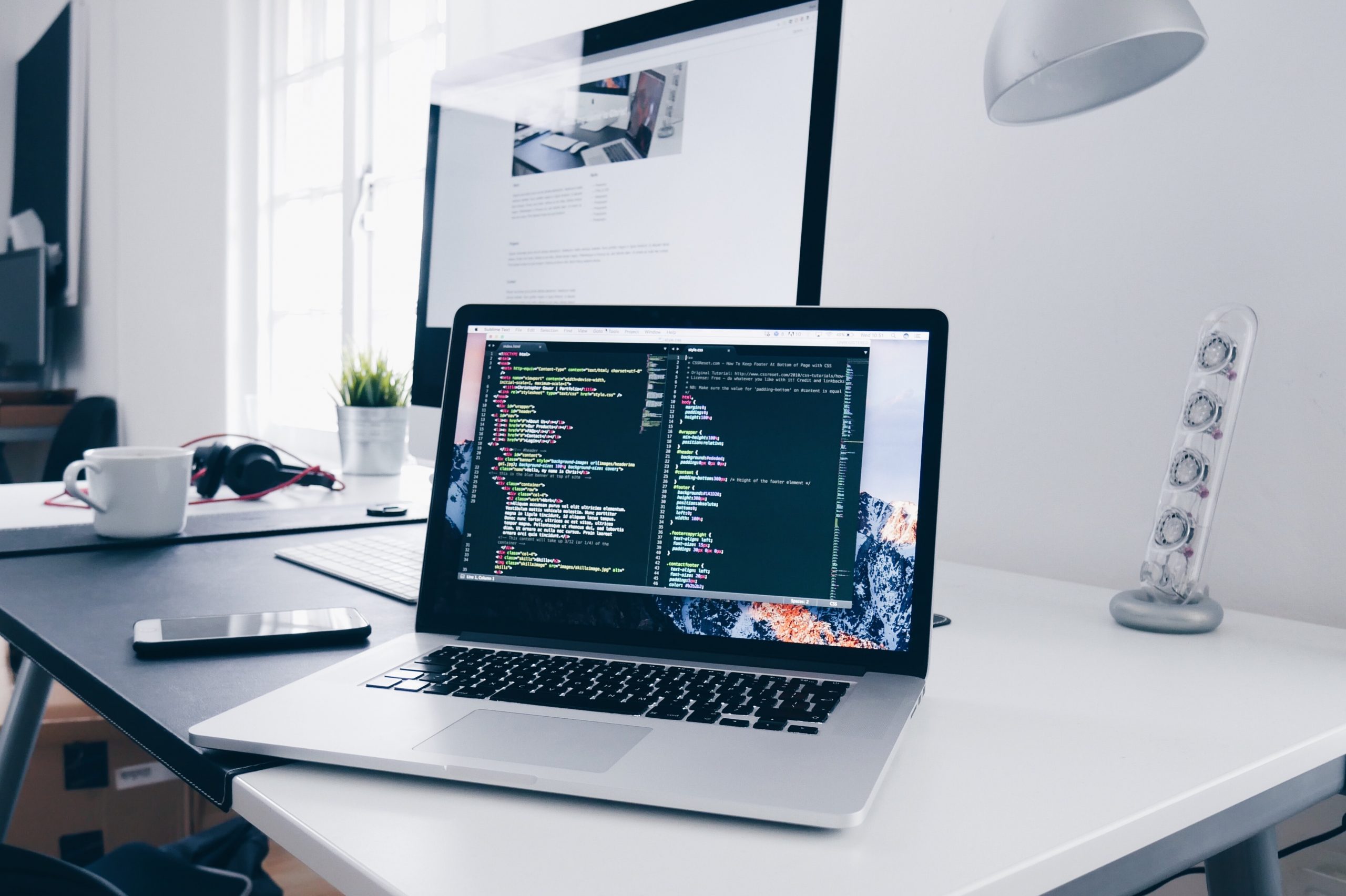 Our expertise spans the entire life cycle of Oracle applications. From developing a business case, selecting the appropriate modules and products, and defining requirements and business processes, to providing custom integration services around critical implementation activities, Gratho has you covered through our global delivery model.
Enterprise Application Solutions
Gratho's Enterprise Application Solutions provide expertise to help organizations plot, navigate and complete the journey to business transformation. We harness the power of modern application technologies to strategically select and design solutions , Effectively implement solutions , Efficiently maintain and protect applications.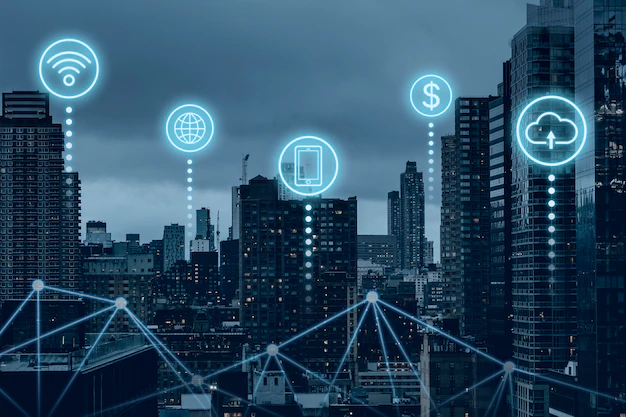 Consulting That Ease Your Business
Gratho provides the critical functional and project management expertise necessary to cost-effectively prepare for and manage non-routine situations such as restatements, mergers and IPOs
"I just wanted to share a quick note and let you know that you guys do a really good job. I'm glad I decided to work with you. I never have any problem at all."
"You guys are legendary! You guys are great and having amazing support & service. I couldn't ask for any better. Thank you!"
You made it so simple. My new site is so much faster and easier to work with than my old site. I just choose the page, make the change and click save. Thanks, guys!"