Forensic & Advanced Analytics
Gratho teams use analytics to help organizations identify gaps in their internal controls, increase risk transparency and improve decision-makers' understanding of business risks. By lowering the probability and severity of losses, can reduce the cost of compliance.
Data Analytics offerings provides organizations with the factual evidence they need to make actionable legal and compliance decisions, focus investigative efforts where they matter most and improve outcomes.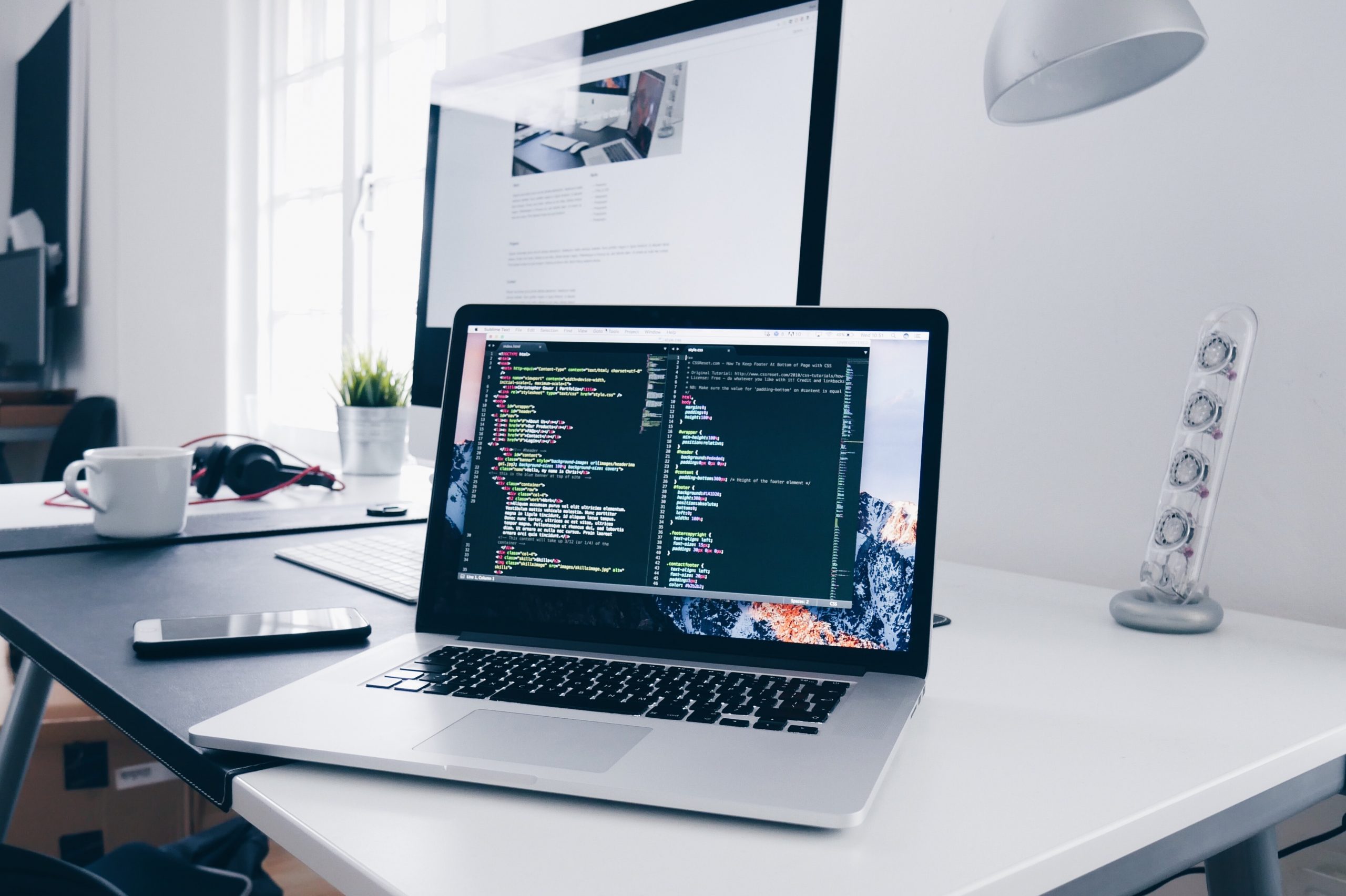 Digital Forensics helps the forensic team to analyzes, inspect, identifies, and preserve the digital evidence residing on various types of electronic devices. Digital forensic Science can be used for cases like intellectual property theft, industrial espionage, employment disputes, fraud investigations.
Business intelligence (BI) services help companies gain deep visibility into their business processes and advance their decision making with consolidated analytics. When providing Bl as a service, we set up collaboration in the course of which Science Soft's analysts achieve data completeness and its correct interpretation due to obtaining information from both data sources and people.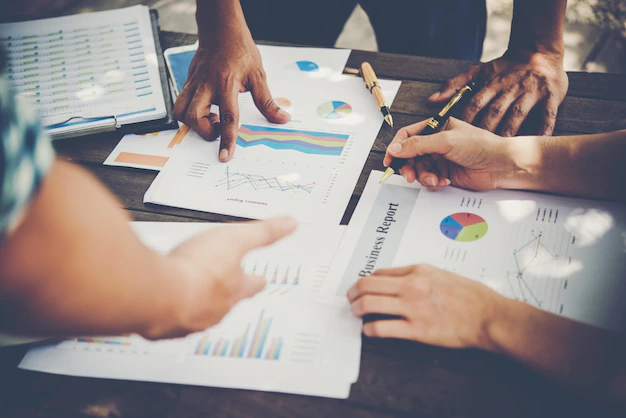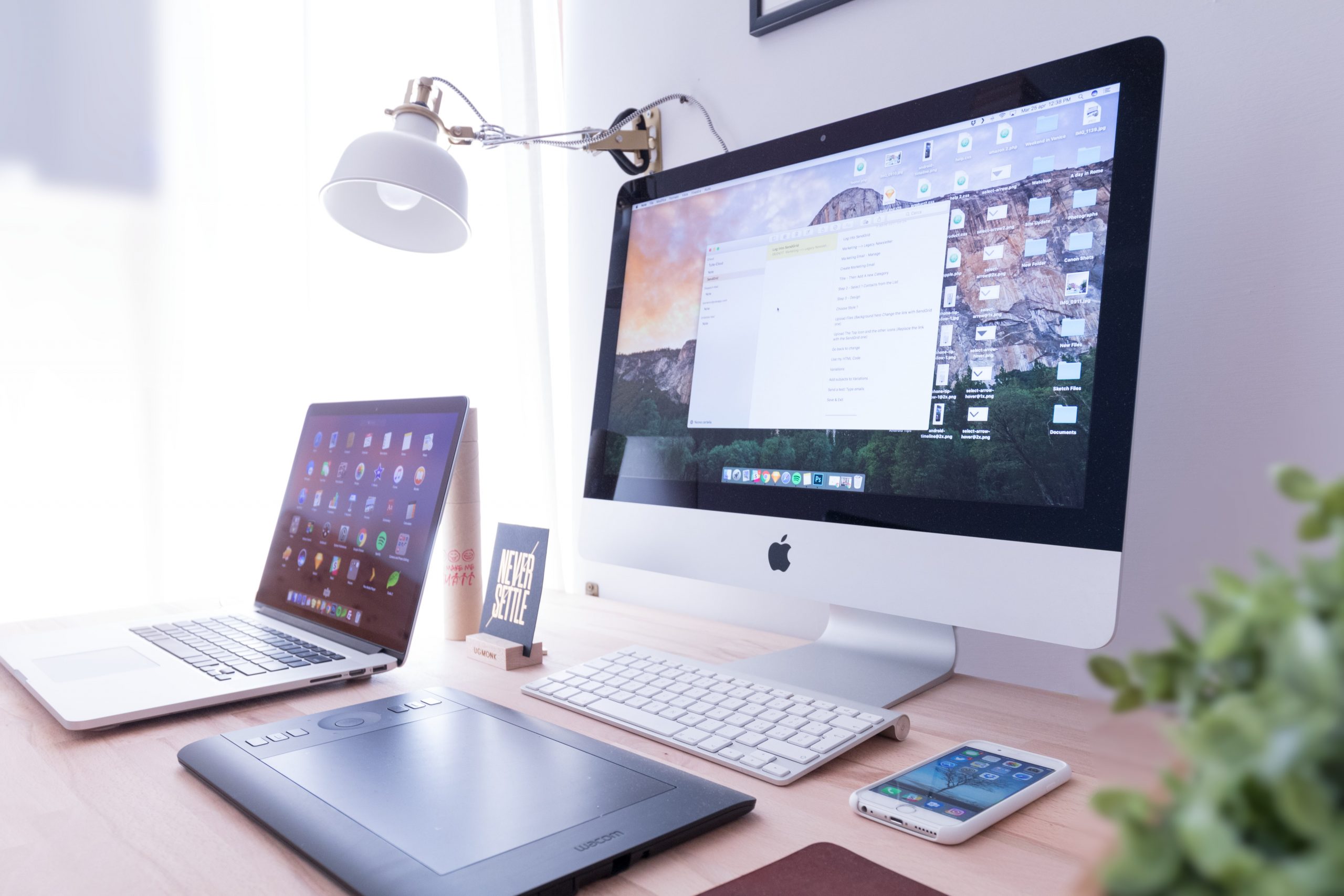 In today's world of Big Data, Data Lakes and the Internet of Things, enormous volumes of data are being collected and stored in structured and unstructured formats. We apply hands-on expertise to help you find the best approach whether you're just getting started or looking to assess an existing data warehouse that isn't supporting your needs. We offer extensive experience in end-to-end solutions for developing, assessing and optimising your data warehouse.
The strategic importance of your data assets can't be underestimated if you want to achieve successful business results. Many areas of data management particularly data governance, master data management (MDM) and data quality pose significant challenges for CDOs, CIOs, CQOs and business executives. Gratho's pragmatic approach to data governance and data quality, combined with our business and technical acumen, can help you enhance business value through more controlled and efficient collection, distribution and usage of information.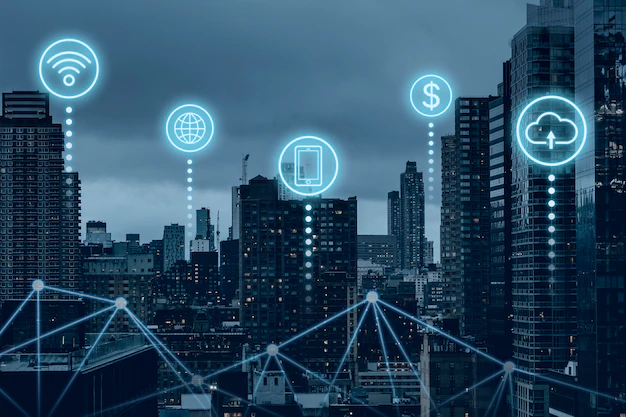 Consulting That Ease Your Business
Gratho provides the critical functional and project management expertise necessary to cost-effectively prepare for and manage non-routine situations such as restatements, mergers and IPOs
"I just wanted to share a quick note and let you know that you guys do a really good job. I'm glad I decided to work with you. I never have any problem at all."
"You guys are legendary! You guys are great and having amazing support & service. I couldn't ask for any better. Thank you!"
You made it so simple. My new site is so much faster and easier to work with than my old site. I just choose the page, make the change and click save. Thanks, guys!"