Your Trusted Consulting Partner
Our practice is multi-faceted, ranging from Internal Audit and Risk Management to Compliance and Forensics. Our services are performed in accordance with highest levels of professionalism and internationally recognized standards. We have been providing Risk Advisory services in the Middle East and European Union Market and have managed to build a strong reputation as one of the leading SAP Risk & Control, Risk Management, Compliance, Internal Audit, and Corporate Governance Consultants across the region.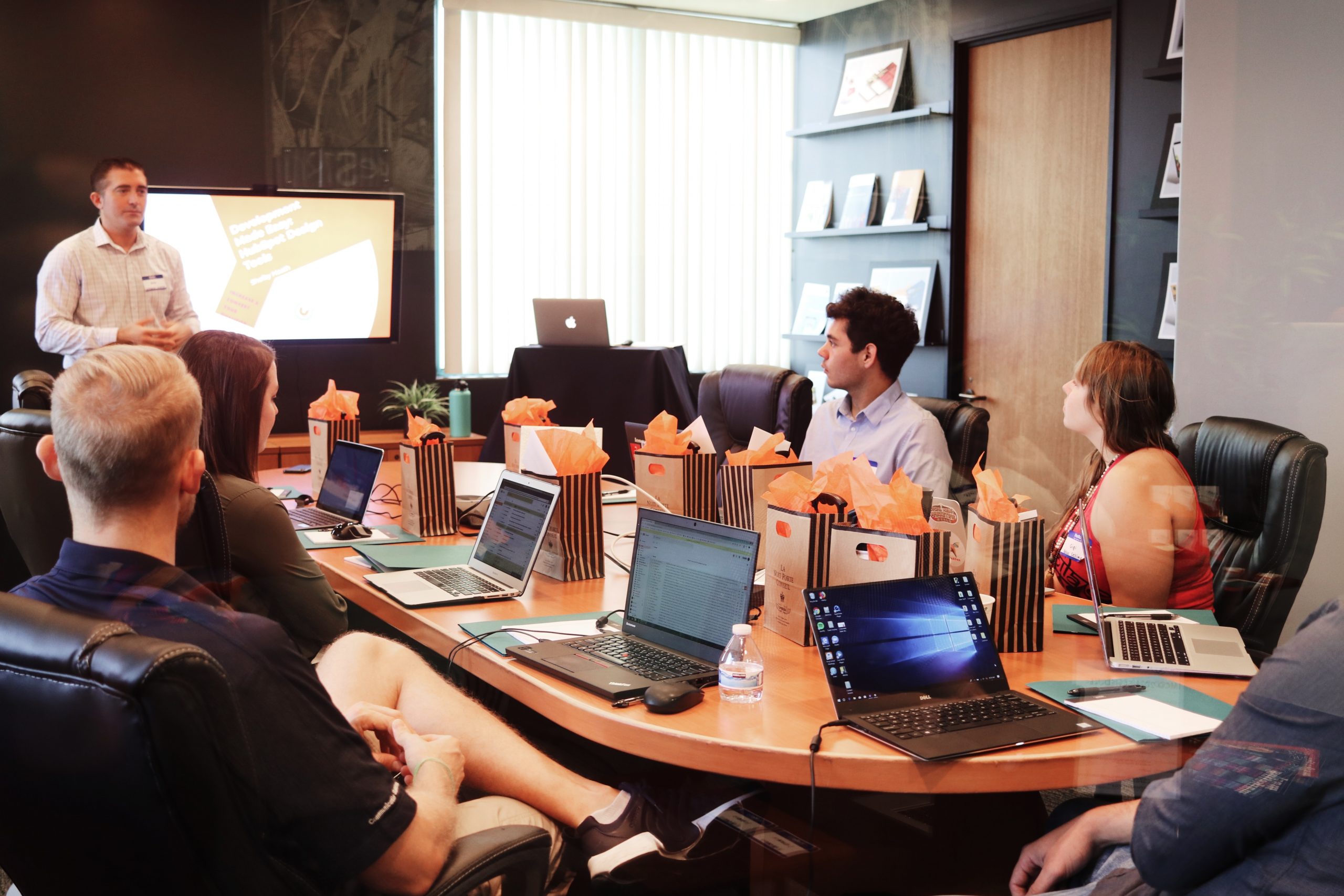 Gratho Consulting Pvt Ltd was incorporated under Companies Act of India, 2013 and a global consulting firm that delivers deep expertise, objective insights, a tailored approach and unparalleled collaboration to help leaders confidently face the future. Our consulting solutions span critical business problems in Technology, Business process, Analytics, Risk, Compliance and Internal audit.
"I just wanted to share a quick note and let you know that you guys do a really good job. I'm glad I decided to work with you. I never have any problem at all."
"You guys are legendary! You guys are great and having amazing SAP Risk & Control service. I couldn't ask for any better. Thank you!"
You made it so simple. My new site is so much faster and easier to work with than my old site. I just choose the page, make the change and click save. Thanks, guys!"