Internal Audit & Financial Advisory
Risk-Based Internal Audit is implemented to keep pace with changing and increasingly sophisticated technology, the changing risk profile of organizations, and increasing service level expectations, the old compliance method of auditing has been replaced with a more sophisticated risk based and risk driven planning and auditing perspective.
Our methodology has been designed to be sufficiently flexible to either be used as the sole methodology on an assignment or to be compatible with a client's existing methodology. our approach is structured in five sections, reflecting the key phases in planning and delivering the internal audit service.
3. Internal Audit Transformation
5. Financial Investigations
Get detailed insight into how risk drivers can impact the business value and reputation with our SAP Risk & Control service. We help in the risk identification, assessment, analysis, and monitoring to track key risk indicators (KRIs), and align risk events with their potential consequences. Make responsible and defensible risk-aware decisions.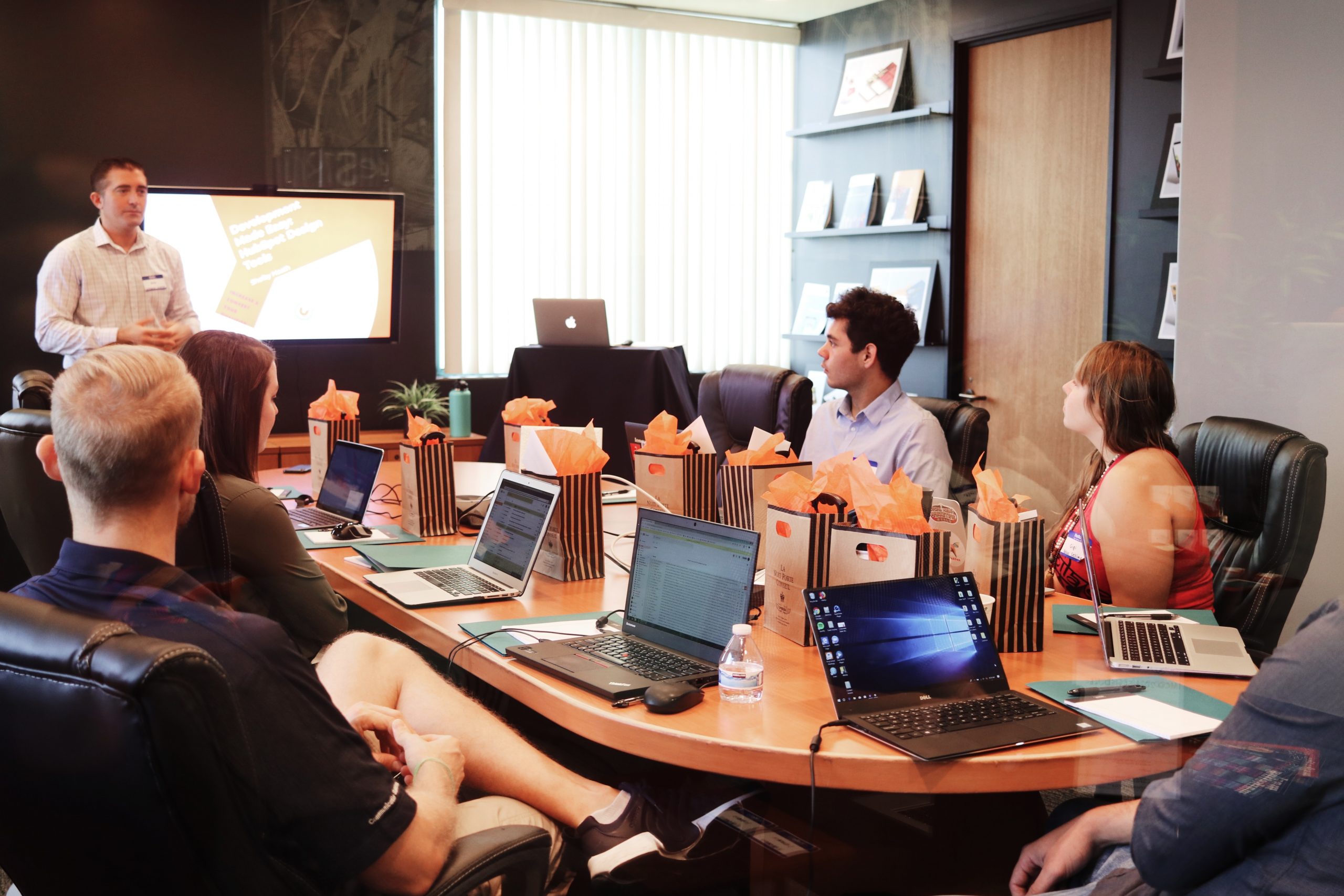 Gratho's IT internal audit services help organizations understand their key technology risks and how well they are mitigating and controlling those risks. Our professionals provide insight into the threats inherent in today's highly complex technologies. The Gratho methodology, which is both COSO and COBIT® based, facilitates an overall IT internal audit management team (either Gratho-led, client-led, or in combination) with the execution of individual projects by subject matter experts in each IT audit area.
Internal Audit Transformation
There is never an independence issue in the work Gratho does for clients and therefore Gratho is able to utilize all of the resources on hand to work on internal audit project allowing the best experts in various functional and process areas to be brought on for specific engagements. In addition, Gratho can conduct an independent review of an organization's internal audit function a requirement under standards from The Institute of Internal Auditors (IIA).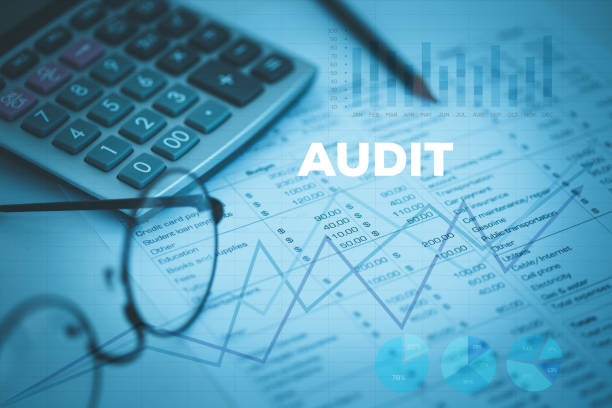 Fraud and financial misconduct are an unpleasant reality in today's global marketplace with the average U.S. organization losing an estimated 5 percent of its annual revenue to fraud. As a result shareholders are increasingly interested in fraud risk management to help protect the bottom line and regulators are increasingly demanding more active, global management of fraud risk.
Gratho's Financial Investigations professionals work with organizations and counsel to protect enterprise value by independently uncovering the facts, reviewing and analyzing complex financial information, and providing insight based on experience, expertise and proven investigative practices. Among Gratho's consultants are certified fraud examiners, industry experts and computer forensic professionals who know how to effectively work with counsel, regulators and law enforcement.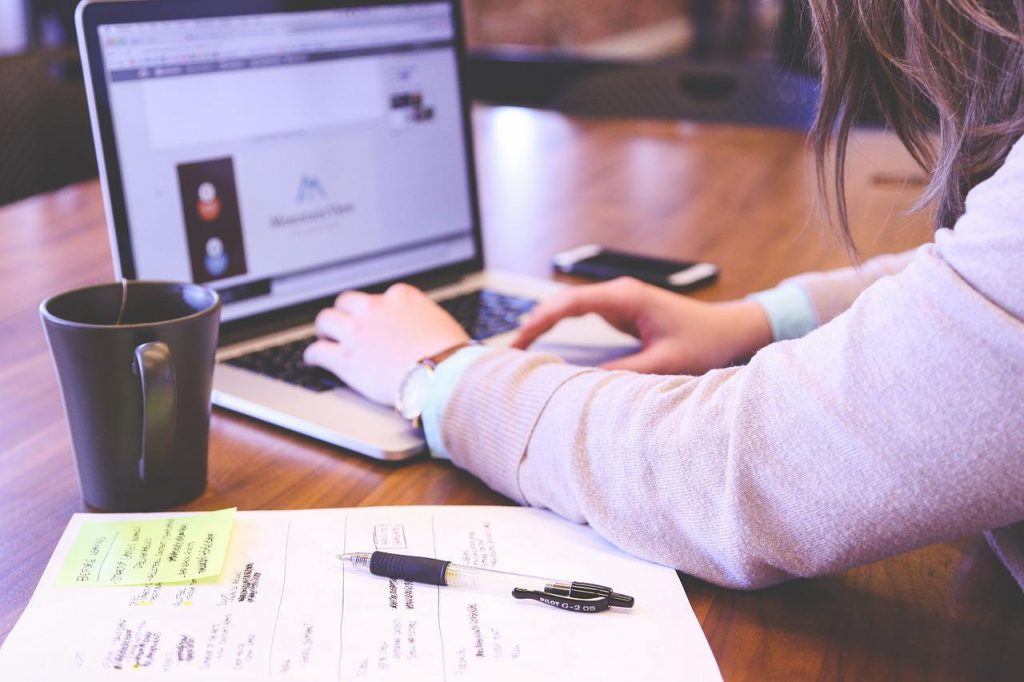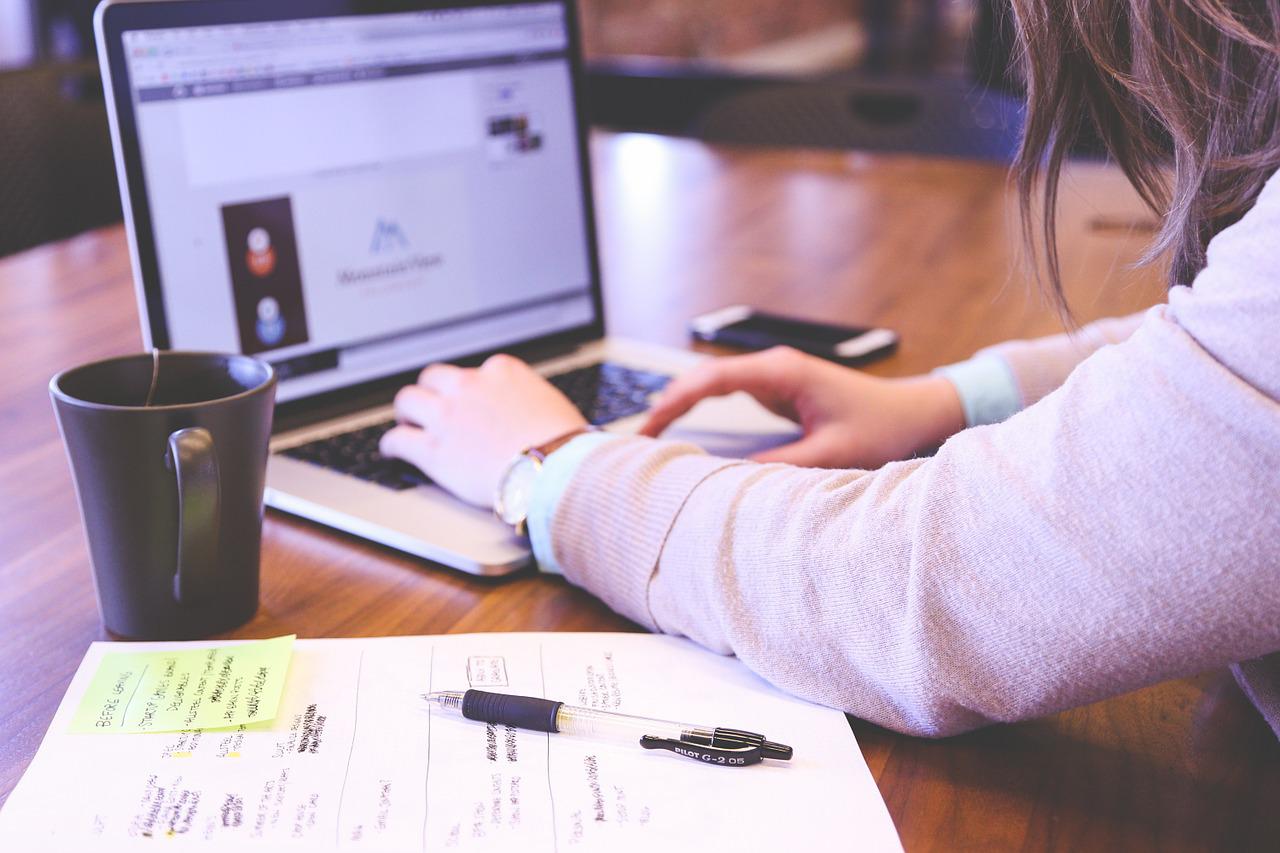 Consulting That Ease Your Business
Gratho provides the critical functional and project management expertise necessary to cost-effectively prepare for and manage non-routine situations such as restatements, mergers and IPOs
"I just wanted to share a quick note and let you know that you guys do a really good job. I'm glad I decided to work with you. I never have any problem at all."
"You guys are legendary! You guys are great and having amazing SAP Risk & Control service. I couldn't ask for any better. Thank you!"
You made it so simple. My new site is so much faster and easier to work with than my old site. I just choose the page, make the change and click save. Thanks, guys!"