Save time and money by auditing your staff & premises remotely
The Remote Auditing Experience....
Modern technology makes it easier for businesses to get the level of assurance they need through a virtual audit experience. Using remote communication tools and collaborative digital workplaces, you can expect to receive the same level of personalized, hands-on service and high-quality, professional deliverables from a virtual audit as you would from a traditional on-site audit.
5 Steps to a Successful Remote Audit...
A well-planned remote audit should consist of a timeline that is stringent enough to complete a comprehensive and timely audit, yet flexible enough to accommodate any changes in your daily life. The pillars of a successful remote audit experience stem from comprehensive planning, clear communication, and integrated software and technology.
Gratho five-step approach to a successful remote, virtual audit:
Today's changing world is at the forefront of a digital transformation. As the business environment adapts, the future of auditing is evolving into a collaborative experience – seamlessly connecting people, resources and technology to bring better value, broad insight and high-quality virtual audits to your business.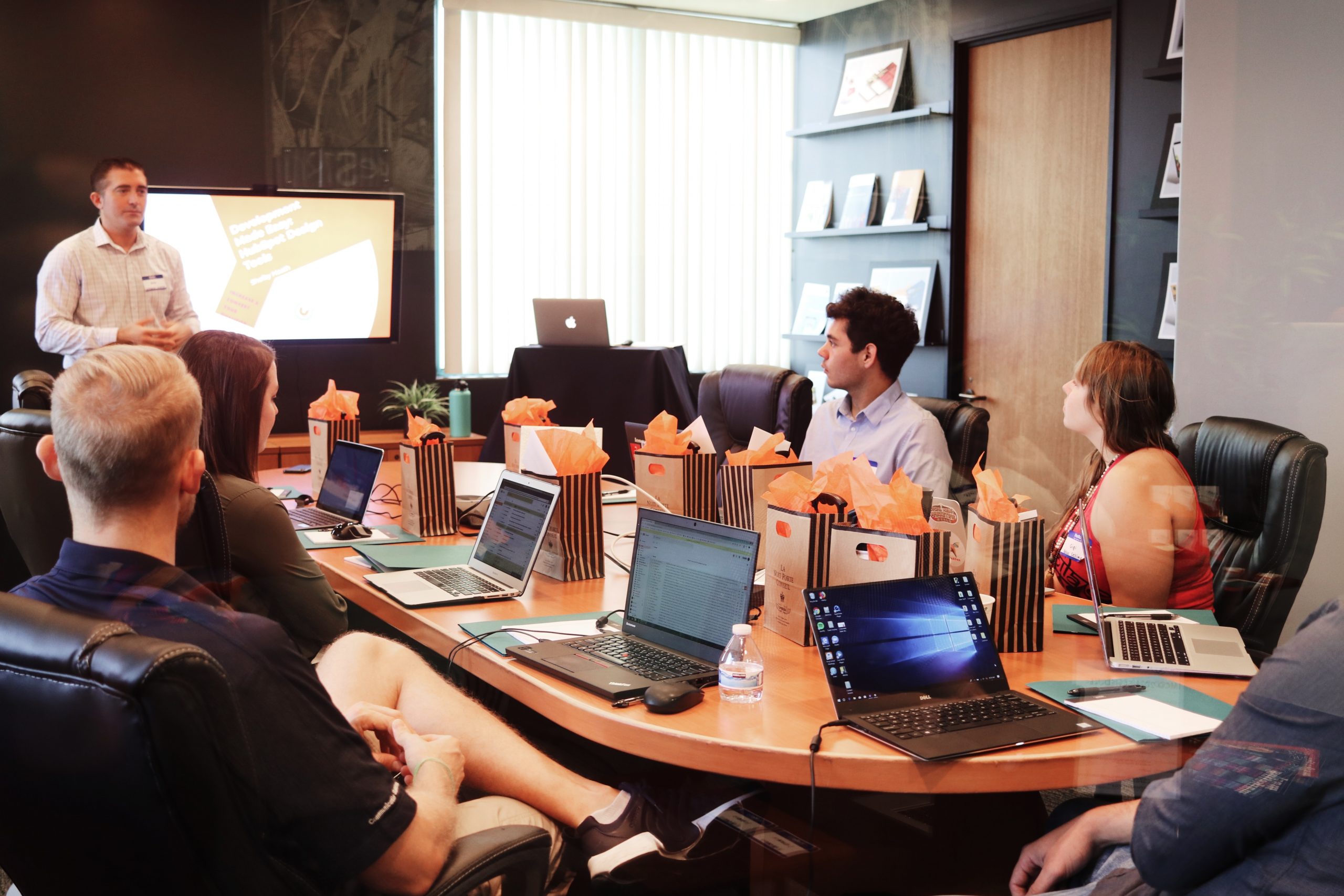 Changing The Future of Auditing
At Grathoconsulting , we place a significant amount of focus on learning how new audit technology can enhance our A&A clients' service experience and improve the audit process. Promoting an innovative mindset enables us to apply improved and more efficient auditing techniques to better serve our clients. Strategic investments in technology have helped our team members provide ever-increasing levels of value-add data analysis, business intelligence, data security and other advisory services to our clients.
What do I need to make available for the remote audit?
The person responsible will need to be available for the entirety of the audit;
Any key personnel will need to be available for the relevant parts of the audit. They can either dial in separately or from the same point as other personnel where possible;
Leadership individuals will need to be available during the leadership part of the audit (if part of the audit plan) as well as the opening and closing meetings.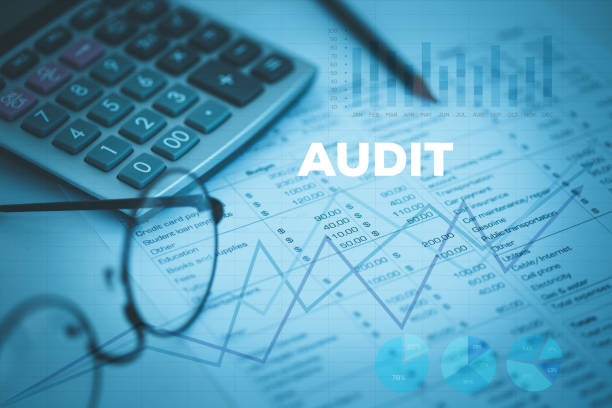 We will review as much of the management system as possible remotely. This can be done via screen share or by sending the information to your Assessor via email;
Be aware of any information security processes you have internally.
For standards and certifications that require a site tour or specific processes to be followed on the "shop floor" where possible you should show the Assessor around using a webcam or video call from a mobile;
If this is not possible due to technology, health and safety or the closure of a location, then this will be followed up on site in a subsequent special audit or at the next audit. This will be determined by your Assessor and will be based on your unique circumstances. This is also subject to the type of audit, your business activities and the standard against which you are certified.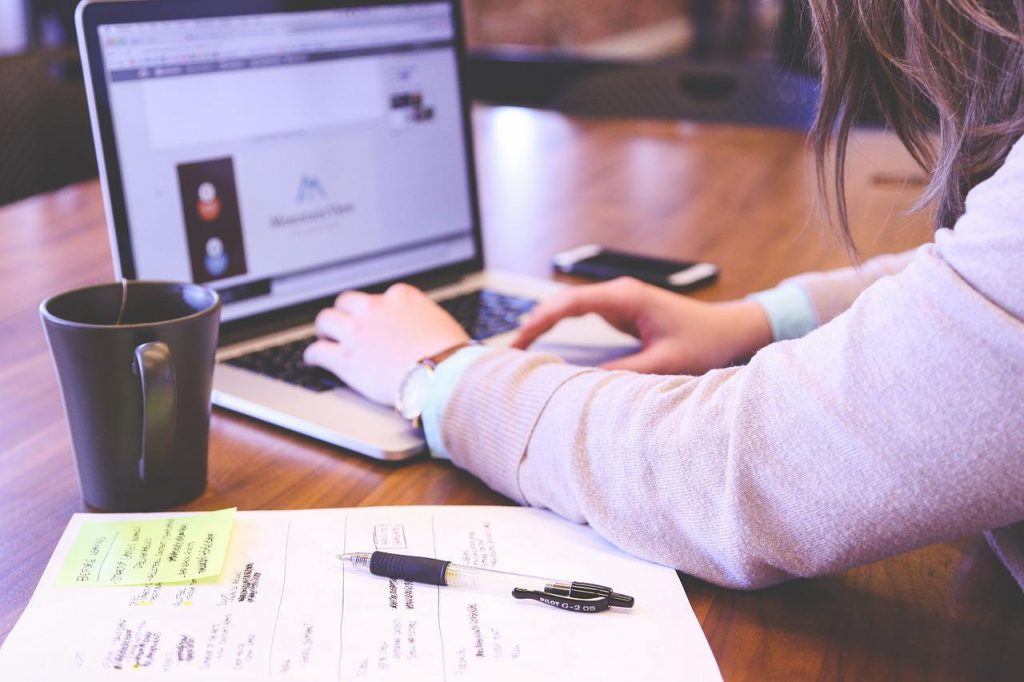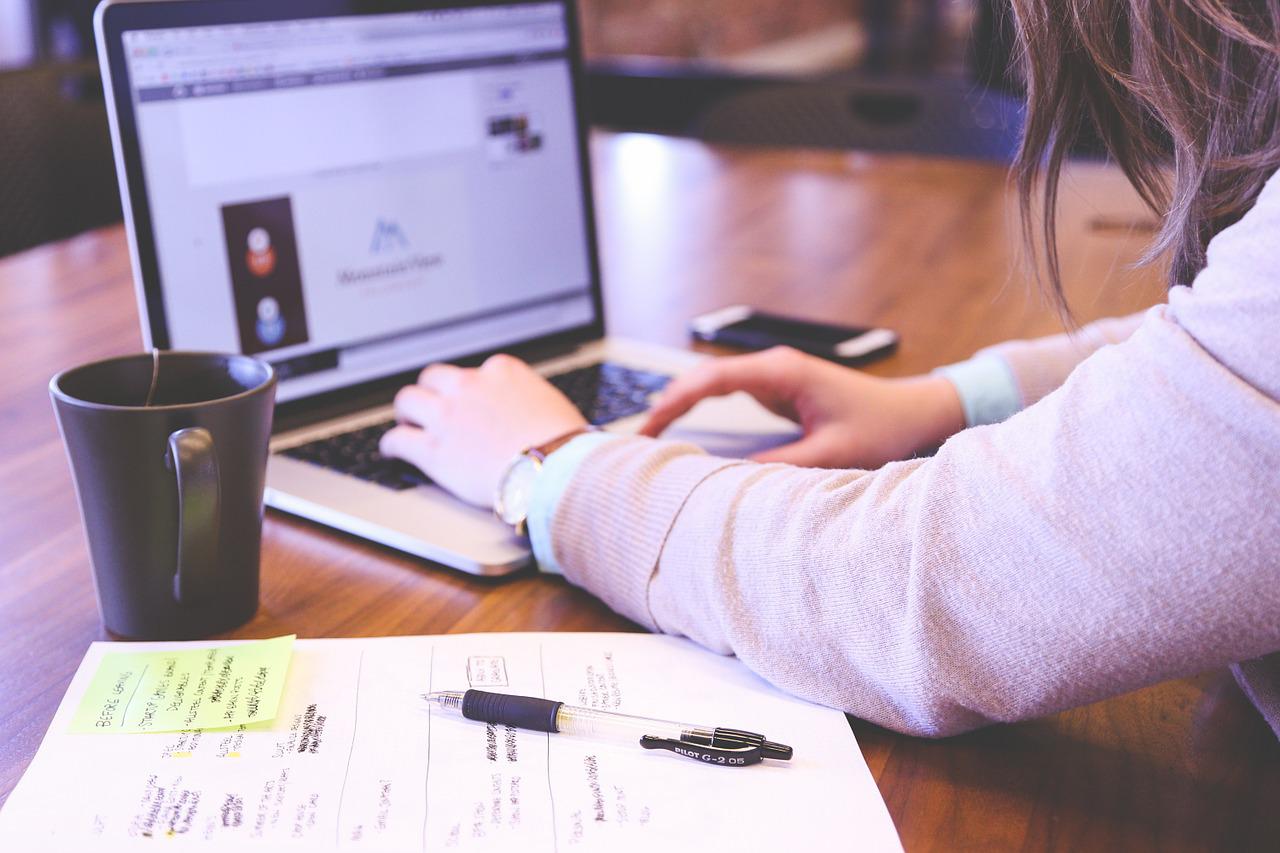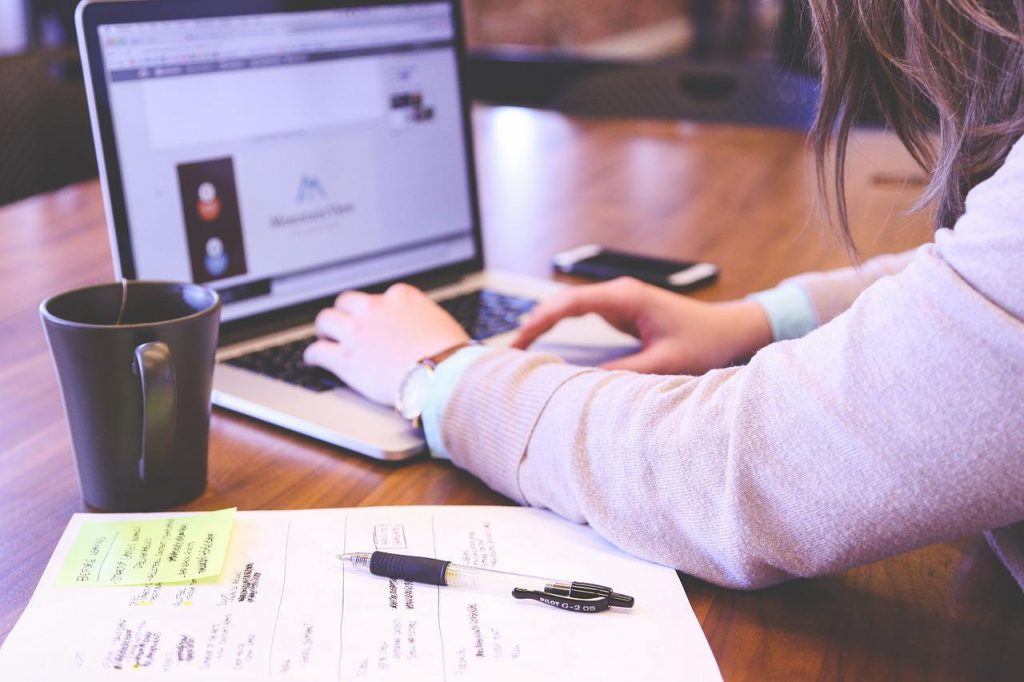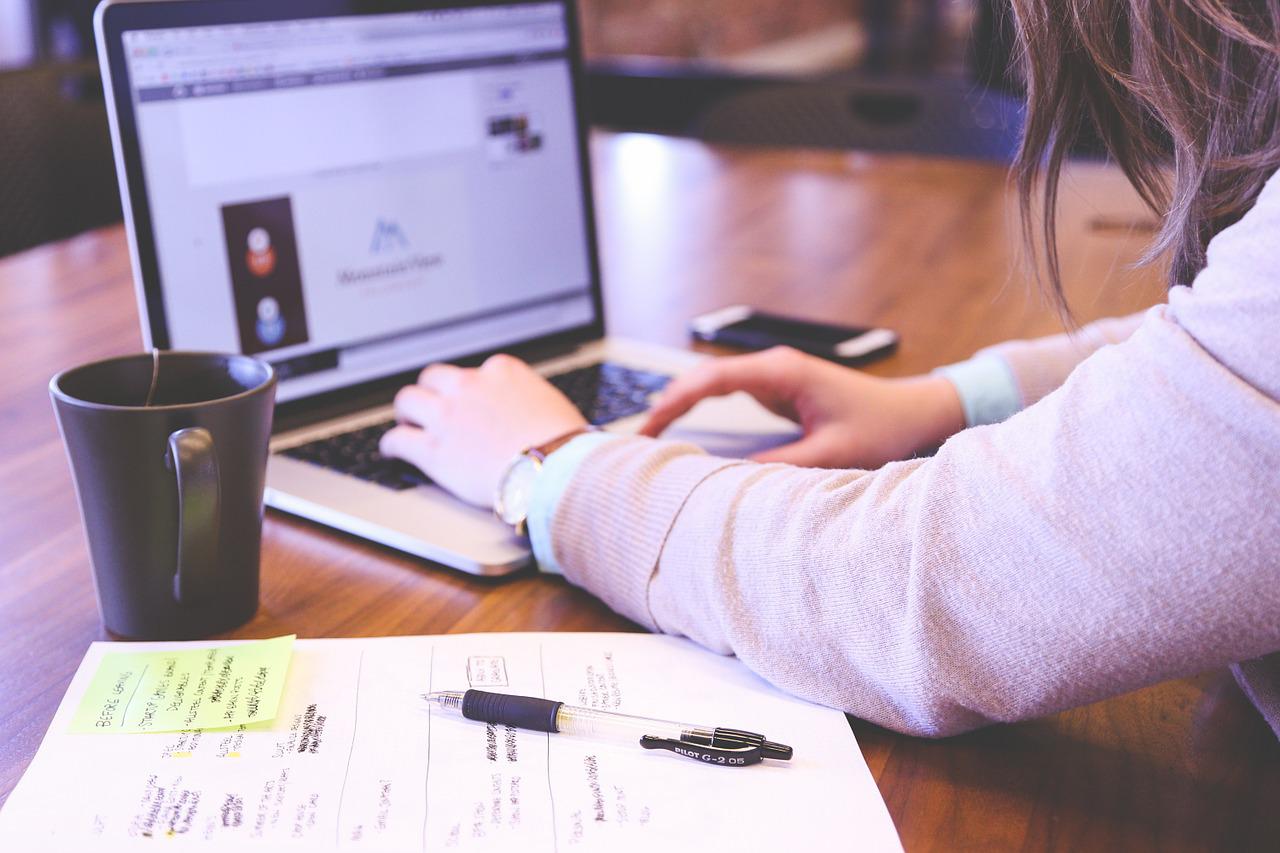 What happens if connectivity doesn't work on the day?
The Assessor will try to continue with the audit wherever possible. If there are issues with connectivity during your remote audit, then your Assessor will attempt to complete the audit over the phone.
If this is the case, then be prepared to email over key documents for the Assessor to review and ensure you are located in an area of good signal / phone coverage.
What happens if the remote audit cannot cover everything on my audit, or my audit is a stage 2 or recertification audit?
We will try to complete as much of the audit remotely as possible. Where we cannot fully verify the effectiveness of your management system and therefore are unable to complete your entire audit remotely (this is more likely on a recertification audit), then NQA will arrange to complete the onsite activities at a later date.
In these circumstances, NQA may choose to temporarily extend your certificate validity by a maximum of six (6) months subject to a successful remote audit. NQA will then follow this up with an on-site audit within the six (6) months and prior to the cert expiry to cover the remaining elements. Where possible NQA will utilise your existing audit duration for this.
Please note that all remote audits are subject to risk review by NQA. Previous performance of your management system may affect your suitability for a full remote audit.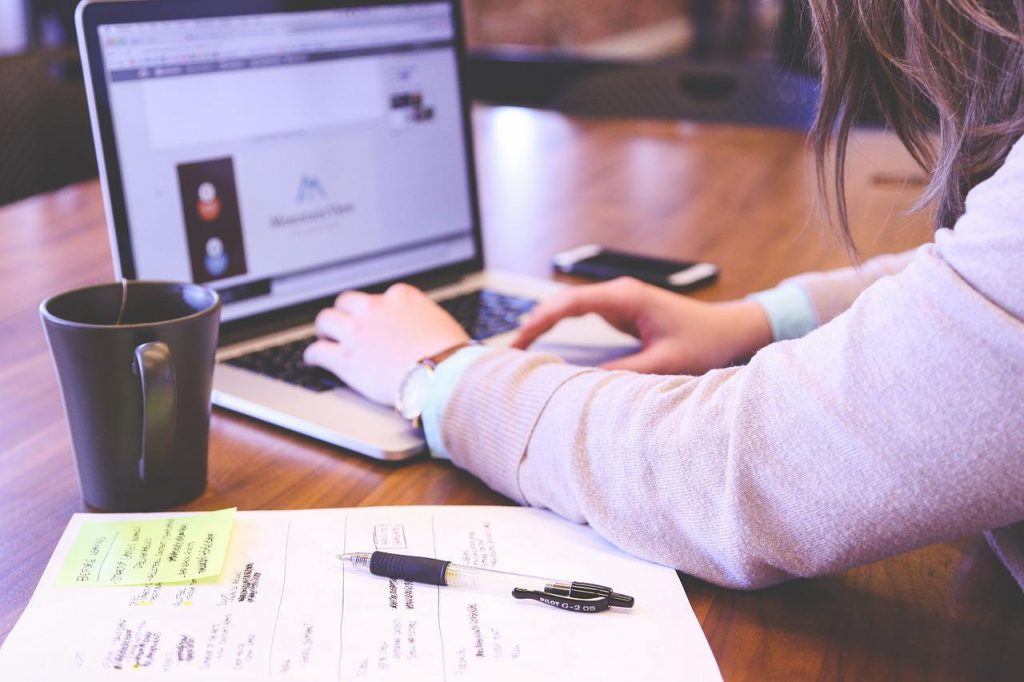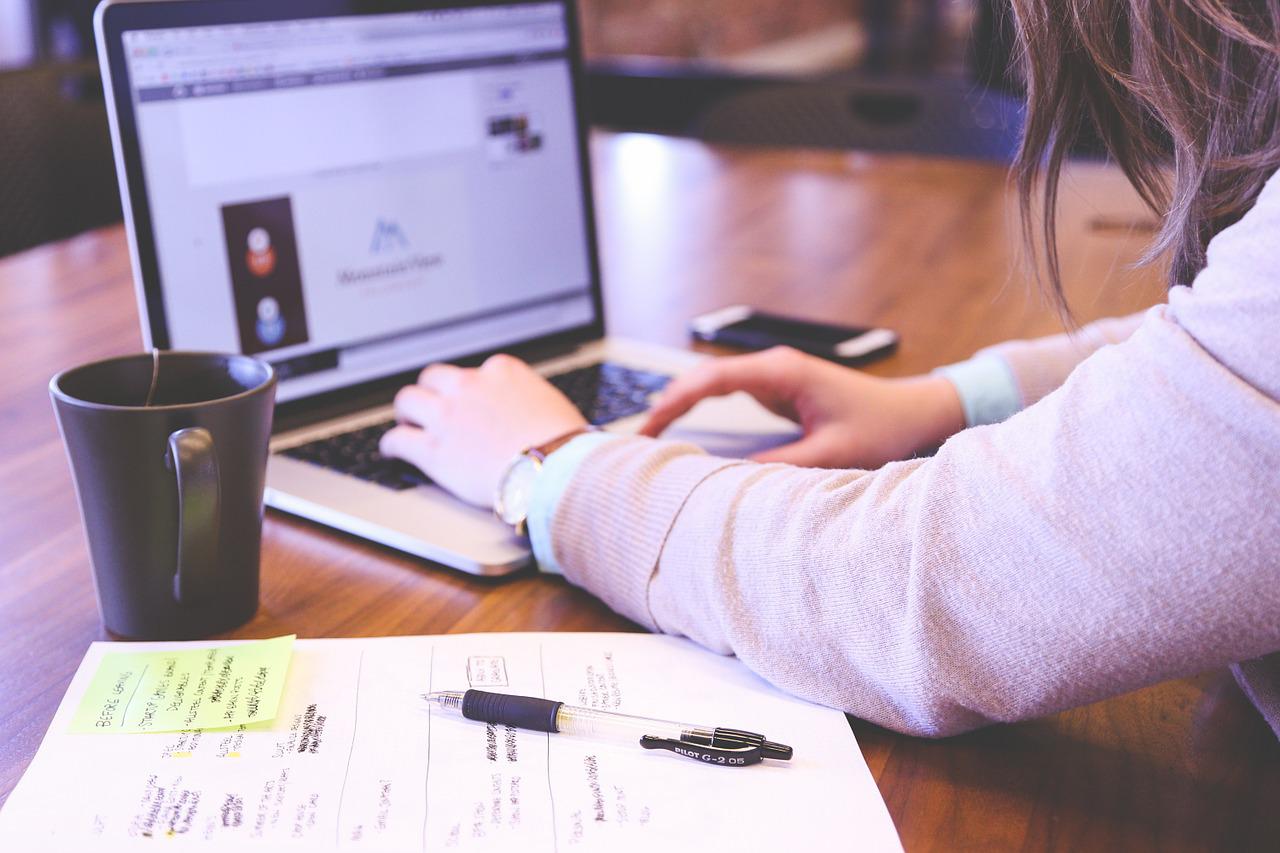 Consulting That Ease Your Business
Gratho provides the critical functional and project management expertise necessary to cost-effectively prepare for and manage non-routine situations such as restatements, mergers and IPOs