Fuel and electricity are major expenses in any business today. Ever increasing fuel prices and stricter regulations pertaining to commercial energy consumption has made it imperative for modern business to ensure optimum utilization of energy resources and convert to cheaper and more sustainable energy resources. Efficient energy consumption is crucial for the economic success of all companies.
Gratho Consulting offers comprehensive, customized energy saving solutions to our customers. We provide end to end solutions to our clients designed to meet their energy requirements. We carry out both Walk Through and detailed Energy Audits.
1. Continuous improvement in production efficiency
2. Identifying cost saving opportunities in energy efficiency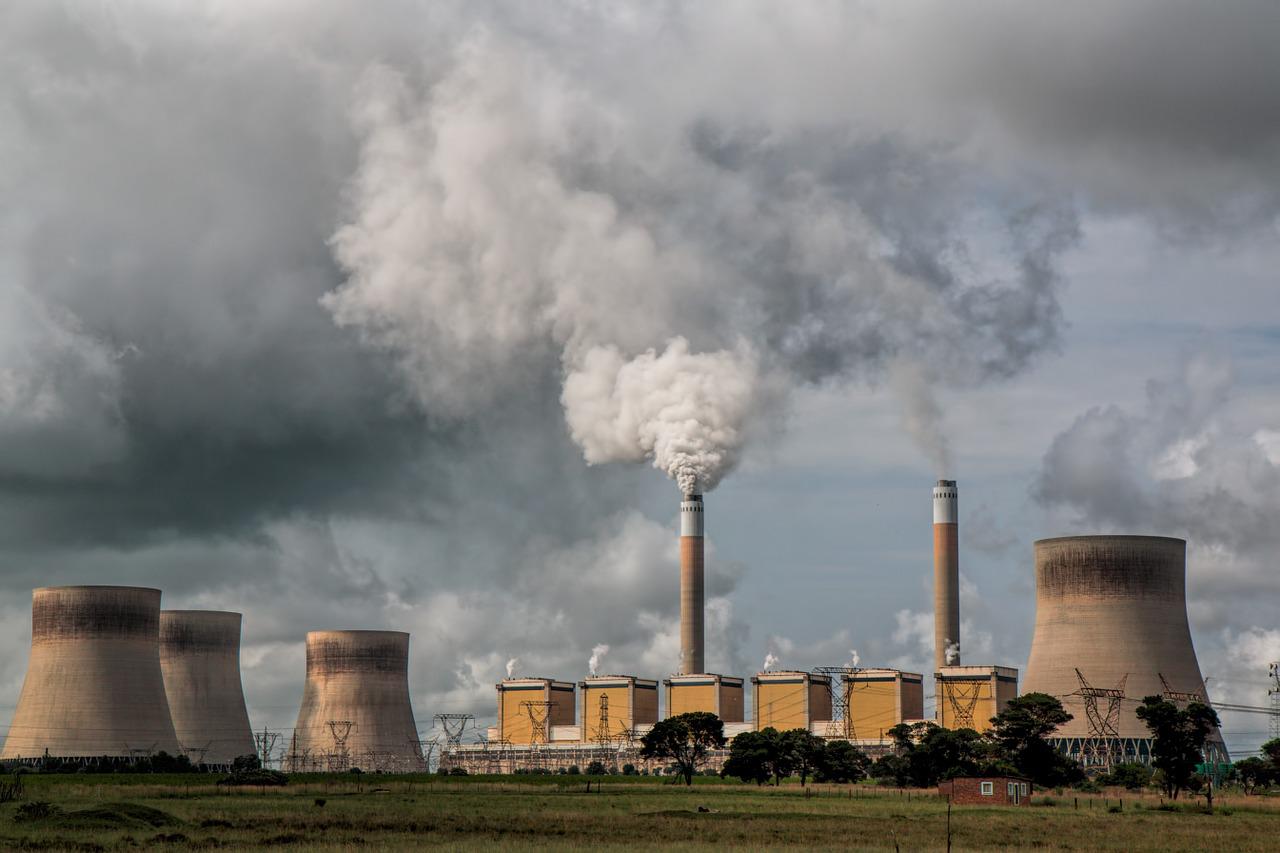 Continuous improvement in production efficiency
An improvement in energy efficiency within your organisation can potentially bring significant business benefits. With this in mind, Gratho has developed energy audit services to help you find the best information for improvement opportunities. Energy audit services are a key part of our dedicated energy efficiency services and the first step towards your comprehensive energy management strategy.
Identifying cost saving opportunities in energy efficiency
Our energy audit services can further provide a range of additional benefits. The findings of an energy audit can be a good reference for your management in supporting commercial decisions. You can acquire a sustainable reputation with your customers. As the law or policy for energy efficiency will be enacted sooner or later earlier preparation can enhance your competitiveness.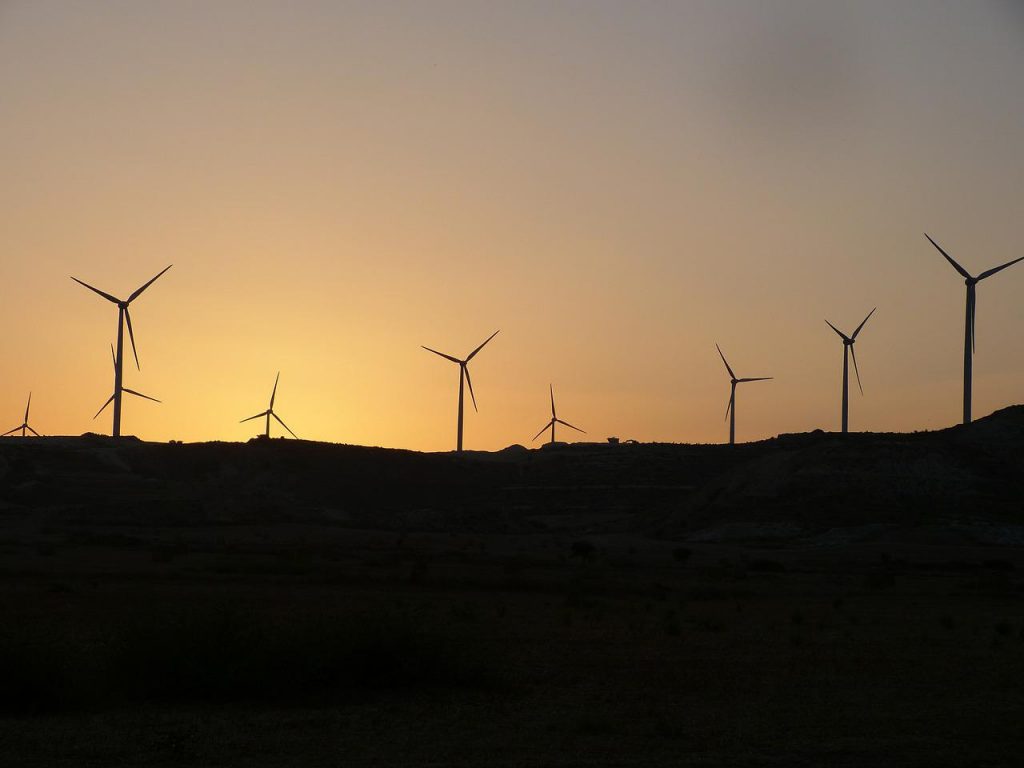 Consulting That Ease Your Business
Gratho provides the critical functional and project management expertise necessary to cost-effectively prepare for and manage non-routine situations such as restatements, mergers and IPOs
"I just wanted to share a quick note and let you know that you guys do a really good job. I'm glad I decided to work with you. I never have any problem at all."
"You guys are legendary! You guys are great and having amazing SAP Risk & Control service. I couldn't ask for any better. Thank you!"
You made it so simple. My new site is so much faster and easier to work with than my old site. I just choose the page, make the change and click save. Thanks, guys!"